Contact Us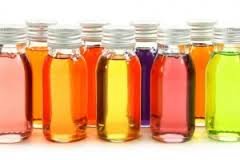 We appreciate your input.  We really want to hear from you.  Body Fragrance Type* Oils Waldorf, Maryland. Wholesale 1/3 oz roll on body fragrance oils for sale/Retail

Your suggestions are considered essential to Scent-A-Roma LLC growth and potential.  We listen to our customers and take their suggestions under advisement consistently.  Body Fragrance Type* Oils Waldorf, Maryland. Wholesale body fragrance oils for sale /Retail
We know that your suggestions are important and we constantly are looking for avenues to improve and excel in our efforts to serve you. 

Whether you are seeking special orders, wedding favors with your personalization on the bottles with your favorite scent, wholesale vendor information, special blends or just want to say "hi" we can't wait to hear from you.
Keep us in mind for Weddings, Parties, Wholesale Vendor, Bazaars, Flea Market Items, Fund Raiser Events, Spa and Retail Outlet Sales.  
Call us at 301-440-8678 or email: scentaromaoils@gmail.com
Thank you for your consideration and patronage.
 YOUR FRAGRANCES WILL ARRIVE IN THESE SIMILAR BOTTLES. CAP *COLOR VARIES. 
*Cap color cannot be requested.  Color is determined by availability.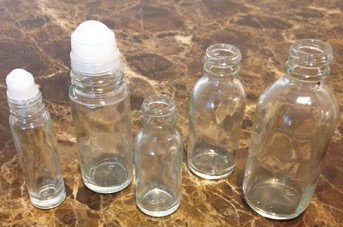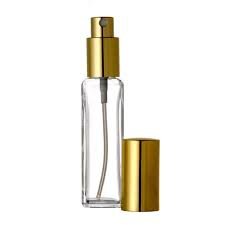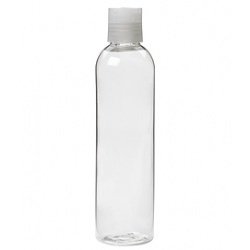 If you have any technical problems with this website contact the webmaster @ karmanag@aol.com
Our Products
Body Fragrance Type* Oils Waldorf, Maryland. Wholesale/Retail

It is our mission to provide the best premium "*type" oils possible so that our customers can enjoy their chosen scents with confidence that the best quality premium fragrance oils were chosen just for them.  Body Fragrance Type* Oils Waldorf, Maryland. Wholesale 1/3 oz 144 bottle body fragrance oils /Retail
When you decide to

purchase

 fragrance 
body oil, fragrance body wash, fragrance body lotion, Shea Butter, fragrance roll-on body oils, fragrance body spray or soap, we want your experience to be the

BEST

and
most enjoyable experience 
ever in the aroma arena.
Our

fantastic

scents will arouse your inner spirit and promote positive well being.  Mood energy is essential in this world of instant gratification so we assist in that journey of

positive mood energy

by providing wonderful scents that move your mood into the positive zone.
The partners and staff of

Scent A Roma LLC

 located in

Charles Town Center Mall

Upper Level, Waldorf, Maryland take great pride in knowing that their customers are continually satisfied with the offerings.  
We never

"cut or water down"

our oils.

Premium

 

quality oil

 

at the peak of freshness is what they offer to you so that you will have the confidence that the oil product you purchase is the

BEST 

always.
We appreciate you and that is why we offer you - our customer the

 BEST. 

Body Fragrance Type* Oils Waldorf, Maryland. Wholesale/Retail
Disclaimer:  All brand, product, service, and process names appearing on this Web site are trademarks of their respective holders. Reference to or use of a product, service, or process does not imply recommendation, approval, affiliation, or sponsorship of that product, service, or process by Scent-A-Roma LLC. Nothing contained herein shall be construed as conferring by implication, estoppel, or otherwise any license or right under any patent, copyright, trademark, or other intellectual property right of Scent-A-Roma LLC or any third party, except as expressly granted herein.

* TYPE designer body fragrance oil, spray, oil infused lotions, air fresheners fragrances means that the name and trademarks and copyrights are property of their respective manufacturers and/or designers. The aformentioned disclaimer applies to all fragrance oil products listed by Scent-A-Roma LLC.
Copyright © 2023 Scent-A-Roma LLC